Top reasons why you should hire a realtor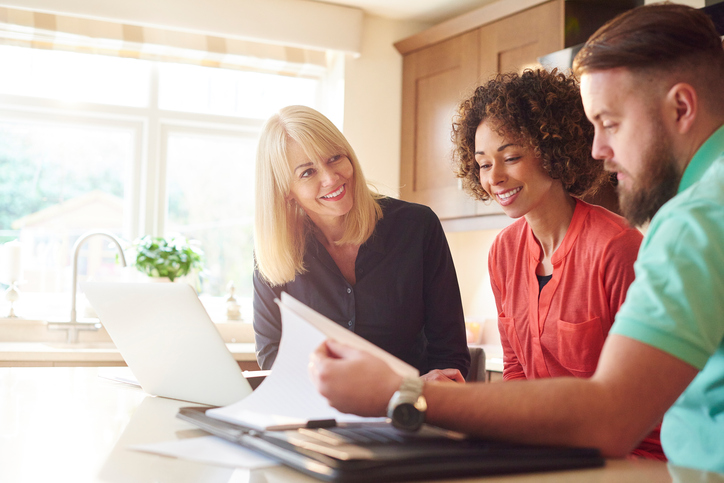 Smith Mountain Lake is home to beautiful properties, one of which could be the home of your dreams. While it's entirely possible to purchase a home by yourself, working with a Smith Mountain Lake realtor will always be highly recommended. Here are a couple of reasons why.
Experience and local expertise

Realtors that specialize in Smith Mountain Lake real estate often have years of experience working in the industry. Experienced real estate professionals will be able to anticipate situations throughout the buying or selling process and, as a result, come up with appropriate solutions.

Local expertise is another thing you'll want to look for in a Smith Mountain Lake realtor, especially if you are mostly unfamiliar with the area or how the local market works. Combine expertise and experience in a realtor and you have somebody who can make your buying or selling experience in Smith Mountain Lake a smooth and stress-free transaction.

Knowledge of market trends

Smith Mountain Lake realtors are knowledgeable to tell you whether a property is reasonably priced if you're buying. If you're selling your home, your realtor will be able to help you determine your property's value, improve it, and determine the best asking price that will draw the attention of home buyers.

Knowing the current market conditions of Smith Mountain Lake real estate is also beneficial whether you're buying or selling a home. A Smith Mountain Lake realtor will be able to provide you with relevant data such as the average per square foot price of homes in your chosen neighborhood, average days on market of similar homes, median and average sales prices, and other useful information.

Access to a wider network of real estate professionals, buyers, and sellers

One of the most common assumptions in real estate is that you directly buy or sell through a property's listing agent. Although it happens, that is not often the case. Properties listed for sale generate buyer interest thanks to networking between real estate agents.

If you're buying in Smith Mountain Lake, your realtor will get in touch with other professionals in the area with listings that match your dream home. It's a similar process if you're selling your home– your agent will market your home to other agents in the area so they can refer it to their clients.

Realtors are often part of an association or brokerage that allows this kind of networking. By working with a Smith Mountain Lake realtor affiliated with a reputable company, you'll tap into a larger network of resources that make fulfilling your real estate goals easier to achieve.

Professional opinion and other advice on related areas

When you work with a realtor, there's no need to turn to the internet just to get answers for your specific questions in real estate. To make informed choices in your buying or selling process, it's important to get the right and accurate information from right sources. Your realtor is your partner whether you're buying or selling your home. He or she will be your guiding voice so you can make the most out of your transaction.