Check out these 15 Smith Mountain Lake wineries, breweries and distilleries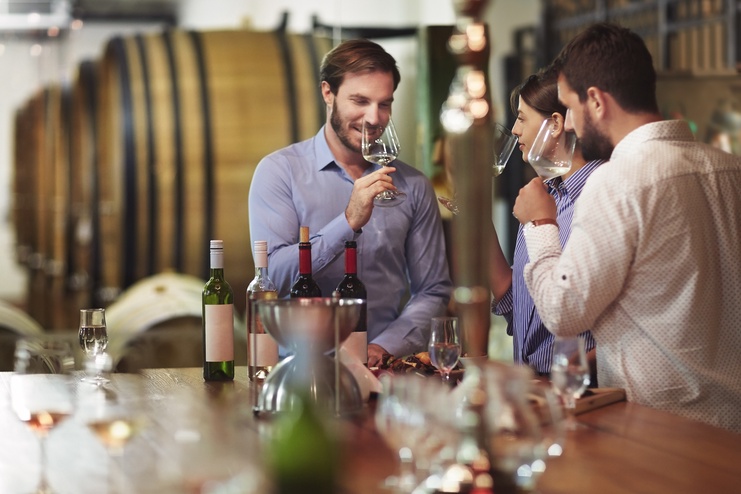 Smith Mountain Lake is famous for its clear waters and gorgeous 500-mile shoreline, but did you know that the region also plays host to several wineries, breweries, and distilleries?
Nestled in the beautiful Blue Ridge Mountains of south-central Virginia, the area's natural beauty, mild climate, and fresh mountain spring water make it ideal for growing a wide range of grape cultivars and varieties as well as for brewing world-class beer.
The countryside and communities surrounding Smith Mountain Lake are dotted with fine vineyards and breweries. Locals, vacationers, and budding oenophiles looking to sample some of Virginia's finest wines, brews, and liquors are spoiled for choice when it comes to spots to visit. Here are 15 of the best wineries, breweries, and distilleries that you can visit in and around the Smith Mountain Lake area.

Fine wines and spirits are part of the luxury lifestyle in and around Smith Mountain Lake. Call me, Jane Horne, at 540.493.1690 or fill out this contact form to learn more about the community and make this wonderful place your home.