Best places to retire in Virginia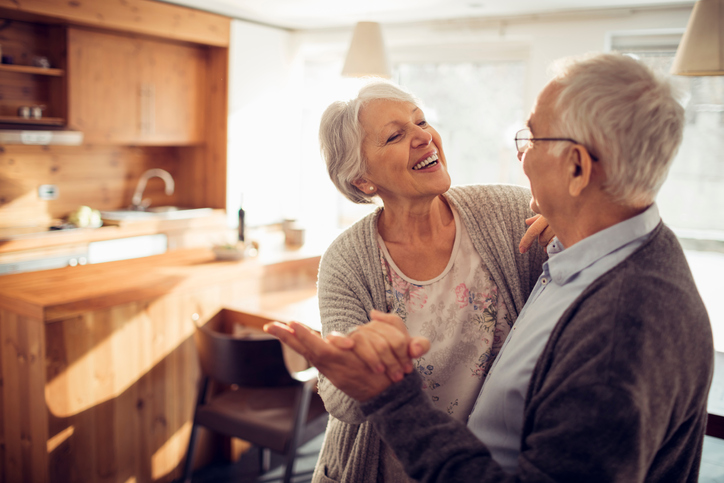 Virginia is blessed with gorgeous locales fit for spending your golden years. The following places are widely considered to be the best places in the state to retire. Let's take a look.
AbingdonPerched in the Blue Ridge Mountains, Abingdon in southwest Virginia is a small town with a population size of roughly 8,000 residents. The county seat of Washington County, Abingdon is famous for three things: its vibrant arts community, the legendary Barter Theatre, and the 35-mile Virginia Creeper Trail, which runs from Abingdon all the way through Whitetop.

Unlike most small towns, Abingdon is bursting with a variety of arts and culture opportunities. Another positive draw that attracts tourists and real estate investors all year round are its spectacular views. Due to its location in the Blue Ridge Mountains, Abingdon residents get to enjoy plenty of outdoor recreation activities and unspoiled nature that change as the seasons come and go.

CharlottesvilleLocated in the heart of Virginia, the independent city of Charlottesville (also known as Cville among locals) is oft considered as one of the best places to retire in the state. The city has a bustling population of approximately 45,000 residents, and within the limits you'll find people from all walks of life.

One of Charlottesville's most attractive features is its abundance of educational opportunities– it is, after all, the home of the outstanding University of Virginia. Although a lot of establishments seem to cater to the younger crowd, there is still plenty to enjoy as a retiree in Charlottesville. Culturally rich and diverse, with hundreds of amenities, retiring in Charlottesville is convenient, fun, and enriching.

LexingtonAn independent city located just 50 miles north of Roanoke, Lexington also ranks high on the list of best places to retire in Virginia. Located in the west central region, Lexington is known as a historically rich community with top-performing schools and a plethora of outdoor activities.

Lexington has a year-round population of roughly 7,000 residents. The college-town atmosphere and wealth of outdoor recreation make it ideal for retirees who have always wanted to relax or explore the great outdoors. Outstanding community amenities and ease of access to other centers make Lexington truly an ideal place to live, whether you're retiring or otherwise.

RoanokeDubbed the Star City of the South, Roanoke is a cosmopolitan city tucked between the Allegheny and Blue Ridge Mountains. This makes Roanoke not only modern but scenic, with access to hundreds of outdoor activities that can be enjoyed all year round.

From a retiree's perspective, Roanoke is a playground filled to the brim with arts, culture, entertainment, dining, and other state-of-the-art facilities. The city also has a variety of senior programs, with projects that specifically cater to retirees' needs. Roanoke is home to a reputable medical facility as well. Best of all, Roanoke boats an average cost of living which is just below average, making it one of the most affordable cities in Virginia to live.

Smith Mountain Lake, the most beloved reservoir in the state, is located southeast of Roanoke, approximately an hour's drive away.

WilliamsburgLocated south of Washington D.C, Williamsburg is the historic capital of Virginia. It is best known for its historic districts, most especially Colonial Williamsburg. History, arts, and culture all converge in this independent city, which always make it a delight to explore whether you're a tourist, a resident, or a retiree residing in the area.

Historic it may be, but Williamsburg is not stuck in the past. In fact, the city is one of the fastest growing areas in the state. State-of-the-art amenities, outdoor recreation, and entertainment complete Williamsburg's attractive features, making it a well-rounded place to live as a retiree.
Learn more about retirement communities in Smith Mountain Lake. Get in touch with us at 540-493-1690.