Newest Developments in Smith Mountain Lake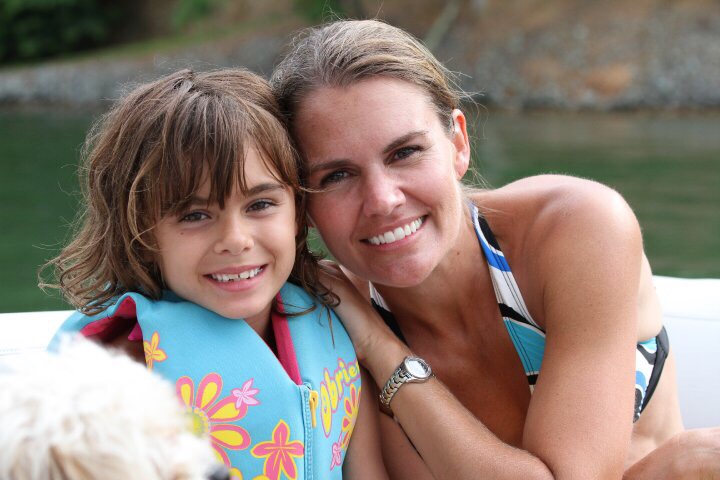 Here's a roundup of what's been happening in our community as of late:
Real Estate
South Harbour: SML's newest waterfront community
This waterfront community located on Dudley Amos Road off Scruggs Road was built on the property formerly known as "The Lakewatch Club". This new residential haven is planned to contain 40 properties with the following lot size and price range:
Twenty-one 1 to 2.5-acre properties with prices from $224,500 to $1,399,500.
Ten water-access cottage lots with an average 0.5-acre size and priced from $49,500 to $74,500.
The community is strategically located in an area where shopping, healthcare and dining destinations are not far from reach. With the Waterfront Country Club just a few minutes away, homeowners can join the club with no initiation fee; and enjoy outstanding amenities including tennis, championship golf, fine dining, swimming, and a wide range of club events and gatherings.
South Harbour is a project of The Willard Company's real estate division, BerkShire Hathaway HomeServices and a formal partnership with the Amos Estate.
Tourism
The new 2015 Guide to Lodging at SML
Laker Media recently launched their newly updated lodging guide, which provides updated and comprehensive information on accommodations found in and around Smith Mountain Lake. The guide includes addresses, the establishment's Channel Marker and Map I.D., as well as phone numbers, accommodation price range (exclusive of tax), websites and an indicator if the accommodations allow pets, dock privileges and Wi-Fi.
The accommodations found in SML are arranged in the following categories:
Bed and Breakfast Inns
Campgrounds
Hotels / Motels
Houseboats
Resorts and Conference Centers
Vacation Rental Companies
Vacation Rentals – Individual Homes
You may view the SML Lodging guide here [see link: http://goo.gl/t3Hpyj] or you can get your own free printed copy found all over the region or at Laker Media's offices found at 272 Westlake Road, Hardy (behind Kroger).
Employment
Edelmann Technology sets up shop in Franklin County
The German company will be planting their North American headquarters in Franklin County, serving clients from the United States, Canada and Latin America. The company is expected to provide an initial 5-10 jobs to Franklin County.
Edelmann Technology designs and manufactures off and in-line slitting and winding machinery for the nonwovens industry.
Community News
Green box sites changes in Franklin County
Franklin County's green box sites will now be manned. Supervisors are considering a schedule of 7 a.m. to 7 p.m. and future plans include replacing the boxes with trash compactors.