Pittsylvania County Real Estate and Homes for Sale in Pittsylvania County, VA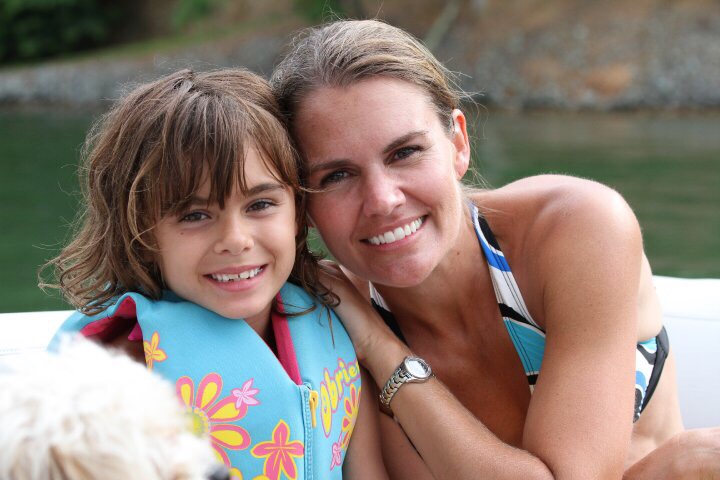 The Smith Mountain Lake area is home to several counties, including Pittsylvania. Located in Southern Virginia and encompassing over 980 square miles, Pittsylvania County is the largest in the state in terms of land area. Surrounded by the Blue Ridge Mountains and formed in 1767, Pittsylvania County was named for William Pitt, the first Earl of Chatham. With a population of 62,000, Pittsylvania County's charm lies in its warmth and strong community feel.
Living in Pittsylvania County
It is always nice to spend a refreshing afternoon at the lake with friends and family; but when you're not playing on Smith Mountain Lake's 22,000 acres of water, you should consider taking a look at local attractions in Pittsylvania County.
The American Armoured Foundation, Inc. Tank Museum displays an extensive collection of tank and cavalry artifacts and includes over 120 tanks and artillery pieces. Dating back to the 1500's, the collection is sure to give you a historic adventure!
Perhaps you'd prefer to venture to Chatham, affectionately called the "Prettiest Little Town in Southern Virginia." Victorian and Edwardian architectural styles define the townscape and there are walking tours available when you visit the area. For wine enthusiasts, Pittsylvania County offers the Tomahawk Mill Winery, Altillo Vineyards and Winery or the Homeplace Vineyard.
After a busy day around town, relax and unwind in one of the many bed and breakfast inns or hotels such as An Inn for All Seasons B&B, Night'n'gale Bed & Breakfast or the Columns Bed & Breakfast. You can also find places to camp at the Elkhorn Lake and Campground or by parking your RV at the Running Cedar RV Resort. Whatever you have planned, Pittsylvania County is sure to have something for you.
Pittsylvania County, VA Real Estate and Homes for Sale in Pittsylvania County
Whether you're planning a visit to Pittsylvania County or are moving here full-time, consider visiting one of the many surrounding areas in Smith Mountain Lake. Shopping, dining and adventures are at your disposal. If you are looking to relocate to the lake, please browse my website for more information on what Smith Mountain Lake has to offer in real estate. Lakefront condos, homes and home sites await. Give me a call today for more information. I look forward to working with you!
View Listings in Pittsylvania County