5 Tips on choosing the best retirement home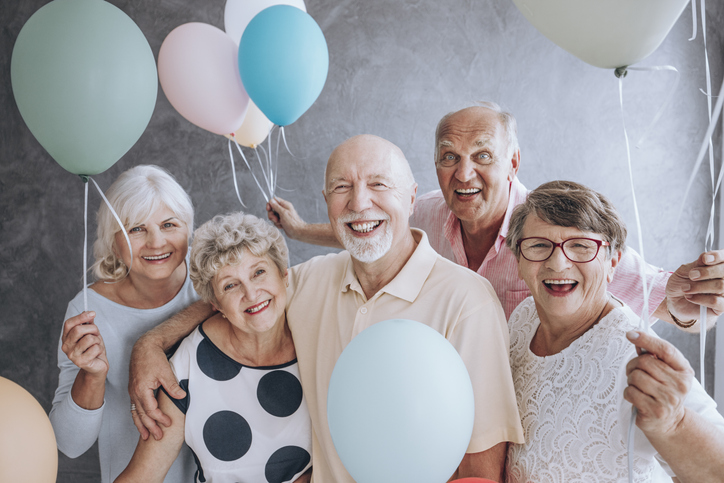 There are plenty of retirement homes in Smith Mountain Lake, but when it comes time to enjoy that stage of your life, how do you choose one that suits your needs? The following tips will definitely help.
Pick a home with one level

Previously, retirement homes were built with two levels so that a larger number of residents could live on the property. Managers and retirees, however, have come to recognize a major problem with this design: stairs.

Stairs can be challenging to navigate, especially if you deal with mobility issues. You can have lift chairs installed when you need it, but it's an avoidable expense. Consider limiting your home search to houses with only one level so it's easier for you to get around the property.

It if it can't be helped to buy a two-storey retirement home, arrange it accordingly so that everything you need is in the ground floor. The second floor can be for staff and guests.

Mind the showers

Another high-risk area is the shower. Getting in and out of a shower pose some risks due to accessibility. You can easily slip, slide, and hit parts of your body with blunt force.

Walk-in showers are a safer alternative to bath tubs. You can purchase non-slip rugs from the home depot or invest in anti-slip tiles. Handrails help keep yourself stable. It also provides assistance when you get in and out. Still, accidents happen, so an emergency alert switch in easy reach is a must.

Check out the lifestyle programs

Retirement is a great time to reacquaint yourself with past hobbies, pick up new skills, and even make new friends to enjoy this golden period with. Hence, it's wise to check the local lifestyle programs offered in the area.

There are many retirement communities in Smith Mountain Lake that offer a plethora of lifestyle and recreational programs. But if you decide not to live in a retirement community, you'll find that the Smith Mountain Lake area as a whole has plenty of activities perfect for retirement.

Look for engaging social programs

Socializing is good for your mental health, which is why it's highly recommended to retire to a place where you have friends and family or a variety of social programs.

Ask about local events and programs for retirees and see what they offer in terms of games, outings, live entertainment, and other group activities. These will give you opportunities to mingle and get to know other residents.

Verify specialized care services available in the area

Most retirement communities are going to provide some semblance of on-site medical care, even if it's general care. What you should take interest in, however, is how the home is equipped for special medical conditions, such as Alzheimer's, Lyme Disease, and arthritis.

While there are homes committed to treating specific healthcare issues, one that can accommodate those needs as they occur will eliminate the need to move into a new home in the future, which can be an incredibly distressing experience.
Retire in Smith Mountain Lake
With over 30 years of experience working in Smith Mountain Lake's real estate market, I can help you find the perfect retirement home. Call me today at 540.493.1690 or send an email to Jane(at)JaneAtTheLake(dotted)com.