The benefits of working with an experienced Realtor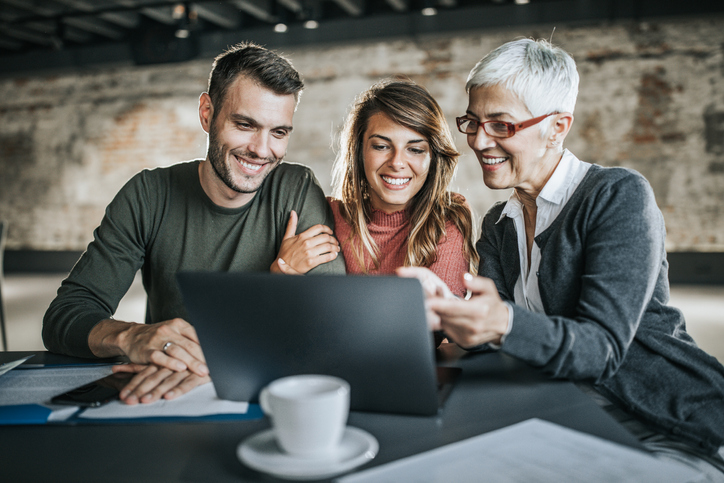 If you're buying or selling a home, it's important to work with a real estate professional who can guide you through the process and help you achieve your real estate goals like knowing the features to look for in a luxury home.
In choosing the right Realtor, one of the things to consider is experience. How long has the agent been in business? Are they knowledgeable in the market you're interested in? Have they worked on the type of property you want to buy or sell? While it's perfectly alright to work with someone who's new in real estate, there's no substitute for genuine, first-hand experience.
Here are the benefits you get when you work with an accomplished Realtor with a track record of success.
They have learned from their mistakes

As with most professionals in any other field, real estate agents are also bound to make a few mistakes, especially when they're just starting out. A successful, experienced Realtor would have picked up valuable lessons from their mistakes. They now know what to avoid, can anticipate potential problems, and provide solutions based on situations they've encountered in the past.

They're highly familiar with the market

As the adage goes, real estate is local. Each locality has different market trends and nuances, even within the same town or city. A Realtor who has been serving the same area for a long time knows the ins and outs of the market, allowing them to provide their clients with comprehensive and informed guidance and advice.

They have honed their negotiation skills

Negotiation is essential in a real estate transaction, whether you're the buyer or the seller. In most cases, real estate agents do the negotiating on behalf of their clients. With years of experience behind them, many veteran Realtors have developed the intuition and subtlety needed to get all parties to agree to a mutually beneficial deal.

They have developed a network with reliable vendors and services

One of the benefits you get from working with a Realtor is access to a network of professionals whose services are essential in a real estate transaction. These include mortgage lenders, real estate attorneys, appraisers, title companies, inspectors, and more. A veteran Realtor would have developed strong relationships with time-tested companies who can help you with your needs.

They know how to succeed in any kind of market

The real estate market can constantly fluctuate and go from a sellers' market to a buyers' market over a span of a few years. A long-time Realtor would have experienced all kinds of market, and knows how to navigate each one based on previous results.

They have developed a solid reputation

A Realtor's network often includes other real estate professionals, including agents, brokers, and developers. This gives them fast and early access to off-market properties, newly-listed homes, and new construction. An experienced Realtor's connections and reputation can lead to less difficulty in arranging private showings or connecting with a buyer's or seller's representative.
With over 30 years of experience as a Realtor in Smith Mountain Lake, I know what it takes to help you achieve your real estate goals especially with investing here. Put my expertise to work for you. Call me at 540.493.1690 or send an email to Jane(at)JaneAtTheLake(dotted)com.