Best Restaurants by Water with Boat Parking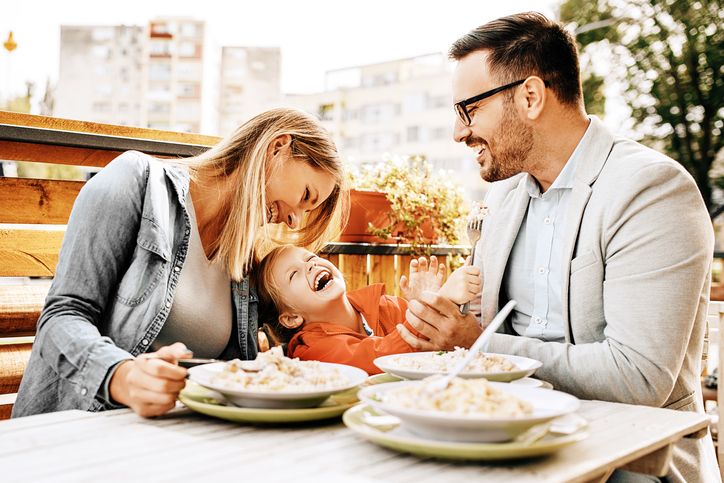 Great food and wonderful, warm ambiance is well complemented by breathtaking lake views. Fortunately, there are restaurants in Smith Mountain Lake that offer this kind of dining experience. Bookmark the following restaurants for the next time you eat out with family and friends.
The Landing Restaurant
Bernard's Landing Resort
773 Ashmeade Road, Moneta VA
A unique lakeside fine dining experience is to be had at The Landing Restaurant in Moneta. Billed as the premier dining destination in Smith Mountain Lake, The Landing serves New American cuisine impeccably done by well-trained chefs. A twist is added to familiar flavors, with Andean Nuevo influences tastefully injected to the menu. As for drinks, The Landing's lakefront bar is well-stocked with a wide array of spirits, liquor, and wine.
Ambiance-wise, The Landing Restaurant boasts stunning lake views from every corner of the house. Al fresco dining is very much possible, with a waterfront deck seating area available.
The Landing Restaurant is approximately a 40-minute drive away from Lynchburg or Roanoke. You can view their menus here.
King's Point Irish Pub
15844 Smith Mountain Lake Parkway
Huddleston, VA
Water Buoy C2 (Craddock Creek)
After a fine dining experience, head to somewhere more casual but just as scenic. King's Point Irish Pub is a Smith Mountain Lake institution, having been around for over 40 years. To this day, it is still operated by the same family that first opened its doors.
King's Point Pub is particularly known in the area for its extensive menu of draft beers, all of which are served in wonderfully cold. In addition, the pub also offers an array of wines and appetizers. For the main course, King's Point Pub's hand-cut steaks and burgers are much loved.
By land or water, King's Point Pub is highly accessible. The establishment is open Thursdays through Saturdays, from 5:00 PM in the evening to midnight. Visit their official website for more information.

Waller's
1617 Crystal Shores Drive
Moneta, VA
Waller's bar and grill is a great family-friendly option for lakefront dining in Smith Mountain Lake. Familiar comfort food, which includes pizza, burgers, and a variety of seafood dishes, are served here.
What truly makes people go back to Waller's time and time again is the dining experience. Aside from the tasty fare, Waller's oftentimes offer live music entertainment, with local artists and bands serenading the diners as they enjoy their food and the beautiful views of Smith Mountain Lake. Kids also find plenty to love at Waller's, with the restaurant staff regularly hosting an array of games to keep their younger clientele entertained.
As with the other restaurants mentioned in this article, Waller's is reachable by both land and water, although parking can be a slight issue. Additionally, if you can't make it to the restaurant, you can order online and Waller's will be happy to deliver it to your doorstep. View their menu here.
Smith Mountain Lake awaits. Discover the beauty of this region and the many real estate opportunities found here. Get in touch with me today at 540-493-1690 or jane@janeatthelake.com for more information.