How to Avoid Homebuyer's Remorse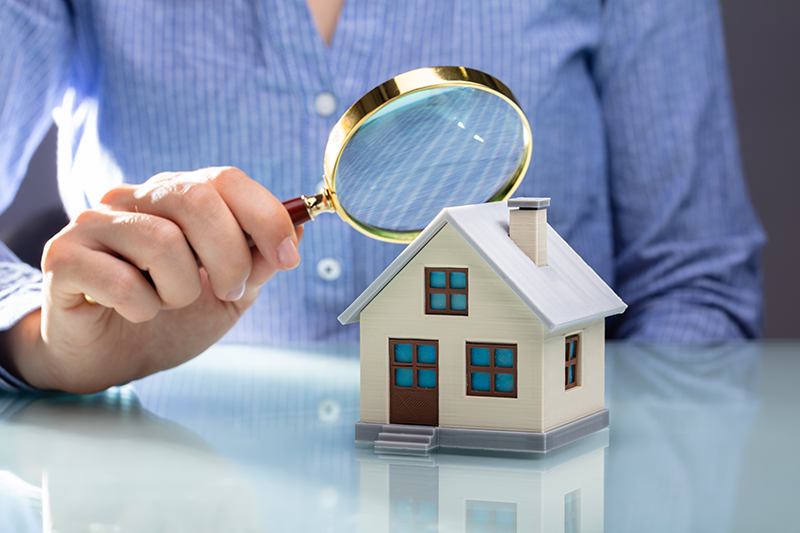 Repairs or replacements that the homebuyer requires to be completed before closing on the sale of your home can blindside you if you're not prepared. While any unforeseen expenses are an unwelcome surprise, you'll still have to fix the problems or risk letting your buyer out of the contract and having to disclose the problems to future homebuyers.
Homebuyers have the right to have the home they're buying professionally inspected. The purpose of the inspection is to inform the buyer as to the condition, age and likely lifespan of major systems and appliances in the home. As a contingency in the contract, the buyer has the choice to proceed with the contract or ask the seller for repairs or replacements. This is fair because many issues with a home can't be seen with the naked eye. An inspection gives a rough idea of future expenditures; if there are more problems than the buyer is willing to allow, the transaction will be in jeopardy. The buyer can't help but wonder what other problems may come to light about the home.
Your Berkshire Hathaway HomeServices network professional knows that the less the buyer finds wrong, the smoother the transaction will be. Before you put your home on the market, hire a licensed home inspector to alert you to unknown problems and repair or replace them so the buyer has no misgivings. You'll also be able to ask a higher price for your home when it's in pristine condition.