Smith Mountain Lake is Clearest Lake in Virginia per Virginia Nature Article!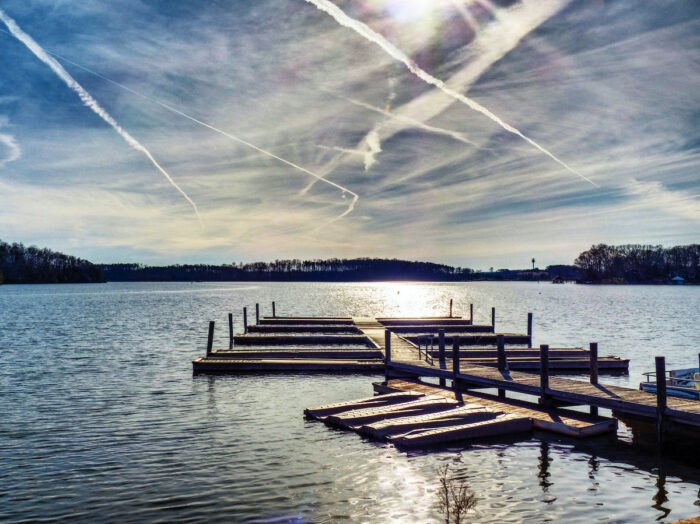 The Clearest Lake In Virginia, Smith Mountain Lake, Is Almost Too Beautiful To Be Real
Smith Mountain Lake is the second largest freshwater lake in the state of Virginia, and it provides just as much beauty as it does square footage. Sprawling across 32 miles, the lake and its surrounding park offer swimming, boating, fishing, picnicking, camping, trails, and an amphitheater with performances.
In the 1960s and '70s, the area around Smith Mountain Lake was extremely rural. Now it's become a developed recreation hub garnering large numbers of visitors every year.