Does Outdoor Improvement Bring Happiness?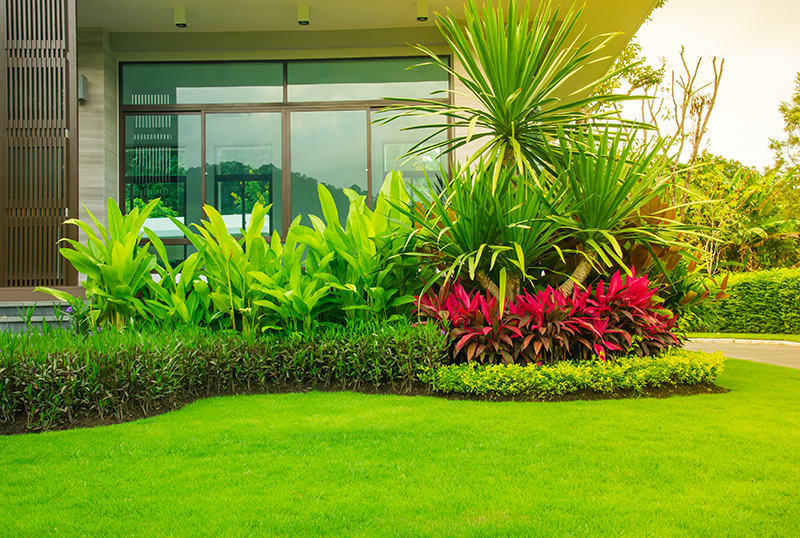 Would you be happier if your outdoor space was remodeled with a fireplace, a swimming pool, or a new wood deck? In the 2023 Remodeling Impact Report: Outdoor Features, the National Association of REALTORS® found that nearly all homeowners reported increased happiness with their completed outdoor projects – 9.7 out of a possible "Joy Score" of 10.
Using Census data for the average-sized U.S. home – 2,500 sq. ft., built after 1978, and situated on a 14,000 sq. ft. lot – NAR collaborated with the National Association of Landscape Professionals to learn the results of 11 landscaping projects, plus their costs, estimated return on investment for homeowners, and homeowner happiness.
Among the outdoor projects included were: fire feature ($9,000), in-ground pool addition ($90,000), irrigation system installation ($6,000), landscape lighting ($6,800), landscape maintenance ($4,800), new patio ($10,500), new wood deck ($16,900), outdoor kitchen ($15,000), overall landscape upgrade ($9,000), tree care ($2,875) and standard lawn care service ($415).
Interestingly, homeowner happiness was not tied to the highest cost recovery. Homeowners reported the highest Joy Scores for in-ground pool additions (10), landscape lighting (10), and new patios (9.9). Standard lawn care service, the least expensive of the 11 projects, had the highest cost recovery (217%), followed by landscape maintenance (104%), an overall landscape upgrade (100%) and an outdoor kitchen (100%).
Consumers remodel to add features, improve livability, upgrade worn-out materials, or simply to make a change. Another benefit to outdoor remodeling is curb appeal, which is important to homebuyers, says 97% of NAR members.