Making Multigenerational Households Happy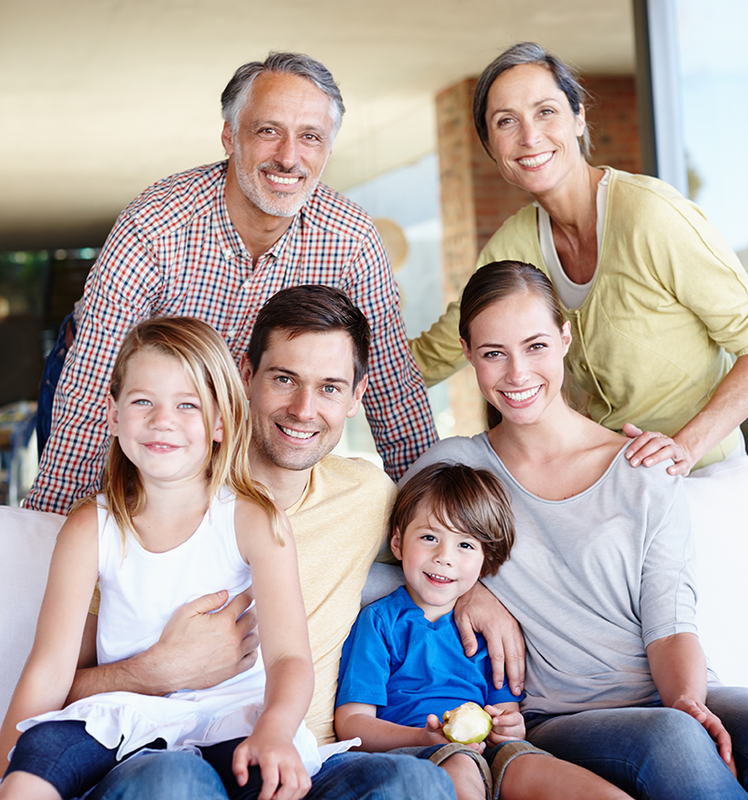 Between 20%-26% of the nation live in multigenerational homes with two or more adult generations or grandparents and grandchildren younger than 25. According to Homes.com, there are numerous benefits—multigen households save money and share responsibilities to improve wellbeing for all members. Children have fewer behavioral problems, grandparents are happier and less lonely, and their adult children have more financial and emotional support.
Younger adults can improve their credit, reduce debt, and save for a down payment on their own home one day. Family members can combine their credit and cash to borrow bigger mortgage and remodeling loans to buy better homes, improve lifestyles and increase privacy.
To make shared living successful, multigen households should establish some ground rules, advises Betterup.com.
Create both common areas and separate spaces. All household members need privacy. Homes with dual owner's suites, kitchenettes, private baths and separate entrances make it easy to live together and have privacy, too.
Set boundaries. Establish everyone's needs, expectations and personal preferences openly. Respect each other's privacy, possessions and time.
Do your part. Pay your fair share as agreed. Do your chores on time. Offer help when needed.
Create opportunities for caregivers to recharge. Date nights and weekend getaways away from the house can be refreshing for parents or caregivers of aging parents.
Create playtime for the whole family. Everyone can look forward to board game night, family vacations, trips to the park, school plays, or tickets to sporting and musical events.